Jodi Gillians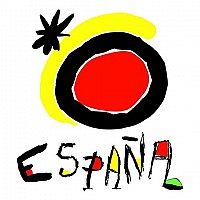 About Jodi:
Just had a heart attack and it got me thinking of what I still want to do.
Mission Statement:
To seek out new adventures and smile with as many people as possible all over the world!
Bucket List Item Information
Go to Moscow, Russia and stand in the Red Square
"I've always dreamed of doing it!"

Completed on 10/05/2015
"It was more amazing than I dreamed!"

Add This To Your Bucket List
Who Witnessed This Event/Item
Who Else Has This On Their Bucket List
Similiar Bucket List Ideas
New Year's Eve at Times Square - 09/08/13 (Yasmine Graham)
Go to Russia - (4) people
✔Stand Up Paddle Boarding - 04/01/13 (Lance Garbutt)
See a stand up comedian show - 11/10/12 (Johnny Gonzales)
Watch the ball drop in Time Square - (7) people
Visit Moscow's Red Square - 03/13/14 (Steve Morris)
Stand on the South Pole - 08/04/11 (Janie Niekamp)
Try stand-up comedy, at least once - 06/26/14 (Susan F)
Stand In And Explore A Meteor Crater - 09/30/13 (Lance Garbutt)
Spend New Year's Eve in Times Square - 11/07/10 (Steven Barrlott)