Jodi Gillians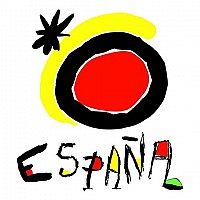 About Jodi:
Just had a heart attack and it got me thinking of what I still want to do.
Mission Statement:
To seek out new adventures and smile with as many people as possible all over the world!
Bucket List Item Information
See Gallagher Perform Live
"I want to see him smash the watermelon!"

Completed on 05/23/2014
"Saw him at the Ice House in Pasadena. He was ok. The guy who came on after him was hilarious!"

Add This To Your Bucket List
Who Witnessed This Event/Item
Who Else Has This On Their Bucket List
Similiar Bucket List Ideas
See Maroon 5 Live - (2) people
live to be 100 - 08/14/11 (Jessica wallis)
✔Live in a Dorm room - 11/18/12 (Amanda Ricci)
Live in Tokyo - 07/10/10 (Diana Giraldo)
Learn and perform parkour - 06/15/11 (Russell Doiron)
Watch the Cowboys play live - 07/18/12 (Johnny Gonzales)
See Rihanna Live - 02/03/15 (Lance Garbutt)
Live Someplace Warm - 05/09/12 (cara m)
Live in New York for some time - 07/13/10 (Sara KA)
See Chevelle live - (2) people