Brittany golden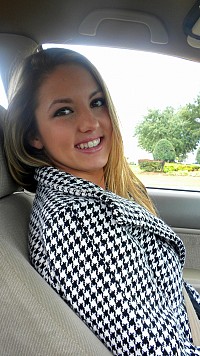 About Brittany:
As of now I'm a 23yr old single mom. I started a bucket list as a way to remind myself to stop and smell the roses every once in awhile.
Bucket List Item Information
Learn to play the piano
"So that I can play comptine d' autre ete -look it up"

Add This To Your Bucket List
Who Witnessed This Event/Item
Who Else Has This On Their Bucket List
Similiar Bucket List Ideas
REALLY Learn the Guitar - (2) people
Write a play and have it performed somewhere - 12/15/10 (Elissa R)
Learn German fluently - 10/30/14 (Chris H)
009. Learn to recognize 500 Mandarin characters - (2) people
Learn how to rock climb - 12/08/11 (Erin Womack)
Learn how to garden - 08/01/10 (Irene Irene)
Learn a language I never thought I was interested in - 07/14/10 (Leslie Brown)
Learn to puff smoke donuts - (2) people
Learn some Yiddish from my grandfather - 11/15/10 (Lindsay M.)
Learn how to: White Water Kayak - 02/26/14 (Steve Morris)