Jodi Gillians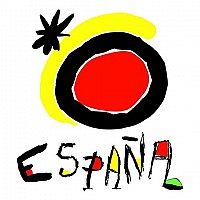 About Jodi:
Just had a heart attack and it got me thinking of what I still want to do.
Mission Statement:
To seek out new adventures and smile with as many people as possible all over the world!
Bucket List Item Information
Graduate with my MSN with an Emphasis in Nursing Education
"Almost there! October 13th, 2017!!!"

Add This To Your Bucket List
Who Witnessed This Event/Item
Who Else Has This On Their Bucket List
Similiar Bucket List Ideas
Become a Nursing Professor at a university - (2) people
Finish my Bachelor's and teach early childhood education - 11/20/10 (Eileen Wall)
Graduate from Curtin University of Sarawak - 03/30/12 (Noor Hafizah)
Graduate from a high performance driving class with my brother - 07/10/12 (Chowder Col)
Graduate a 4 year college - 10/07/10 (Kyle Wood)
Graduate from university - (10) people
Graduate from St. Luke's College of Nursing - 05/29/10 (Angel Reyes)
Graduate College - (15) people
✔Graduate with my master's degree in business administration - 04/29/10 (Kristy Kieda)
Graduate from universities - 10/28/12 (Ebony Wilkinson)