Jodi Gillians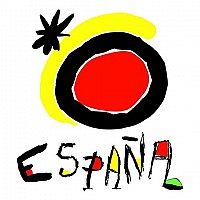 About Jodi:
Just had a heart attack and it got me thinking of what I still want to do.
Mission Statement:
To seek out new adventures and smile with as many people as possible all over the world!
Bucket List Item Information
Drive the entire Route 66 and stop at all the funky places
"I want to cruise and relax down the road...and stop at all the crazy cool places along the way!"

Add This To Your Bucket List
Who Witnessed This Event/Item
Who Else Has This On Their Bucket List
Similiar Bucket List Ideas
1 Time only - Drive a motorcycle - 08/10/11 (Carroll VerSteeg)
Drive a cop car with the sirin on - 01/30/11 (Kari Garcia)
Drive a hovercraft - (2) people
To drive a school bus for at least one day - 12/20/10 (Matt Halter)
Spend an entire day watching Disney movies - 07/10/12 (Marissa Schroeder)
Drive a Morgan - 03/30/13 (Lance Garbutt)
Fill a truck bed full of pillows and blankets and drive in the middle of nowhere to go stargazing - 02/20/17 (Stacey Ellis)
Drive A Vintage Car - (2) people
Drive a Ferrari LaFerrari - 06/18/14 (David Teasdell)
Drive a BMW M6 - 06/19/14 (David Teasdell)