Jodi Gillians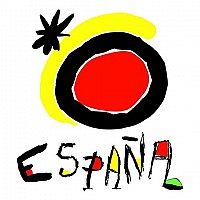 About Jodi:
Just had a heart attack and it got me thinking of what I still want to do.
Mission Statement:
To seek out new adventures and smile with as many people as possible all over the world!
Bucket List Item Information
Stay at the White Barn Inn (Maine)
"George W. Bush stayed there :)"

Add This To Your Bucket List
Who Witnessed This Event/Item
Who Else Has This On Their Bucket List
Similiar Bucket List Ideas
✔44 To go white water rafting - 12/14/10 (Tyler Carver)
✔Stay for a least a night in a gallery hotel - 11/23/11 (Nur Haryanti)
Stay in glass igloo in Finland - 03/22/15 (Deana Littlebear)
See (maybe stay in) the Hotel La Montana Magica (Huilo, Chile) - 09/29/15 (Susan F)
Stay in a five star hotel at least once - (4) people
Dart a White Rhino - 03/18/14 (Shane McKellep)
Attend a West Michigan Whitecaps Game and Stay to its Conclusion - 09/22/10 (Jon Gamble)
Stay at the Ritz - (4) people
Stay at an ice hotel - 04/06/13 (Lance Garbutt)
White water kayak the grand canyon - 05/28/10 (Matt Visich)