Michelle Hudson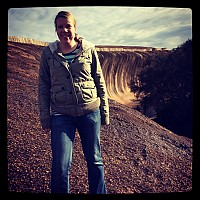 About Michelle:
I love hanging out and going to the beach and surfing even though I'm pretty bad at it. I have had a bucket list since 2005. I'm slowly crossing thing ...read more
Mission Statement:
One day your life will flash before your eyes. Make sure it's worth watching.
Bucket List Item Information
Drink from a coconut
"I want to hit one out of a tree and drink from it."

Completed on 06/12/2014
"After stabbing it with a knife for a few minutes I then had to google how to open it. It tasted really bad."

Add This To Your Bucket List
Photos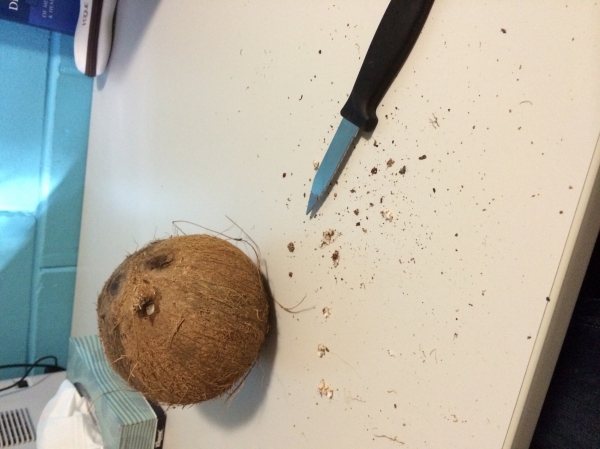 After I cut the hole
added on 06/12/14 02:52 am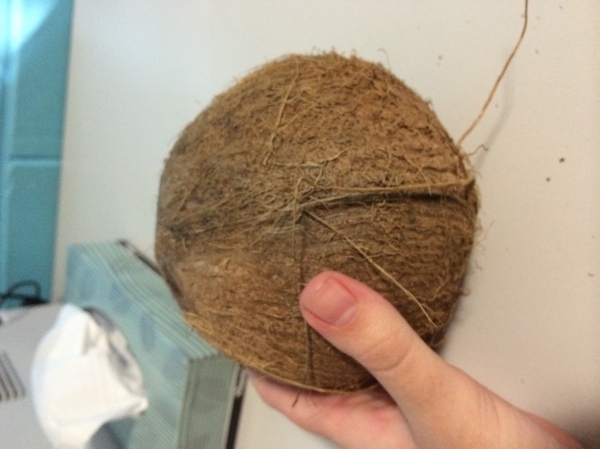 Before I started
added on 06/12/14 02:51 am
Who Witnessed This Event/Item
Who Else Has This On Their Bucket List
Similiar Bucket List Ideas
✔Combine different kinds of soda and then drink it.. :) - 12/06/11 (Aissa Aragon)
Spit out my drink on the person next to me's face - 03/30/11 (Shaun Grace)
Drink 2 Different Cocktails - 04/13/14 (Steve Morris)
Drink expensive champagne - (2) people
Drink a Long Island Ice Tea on Long Island, NY - (2) people
Drink a Shamrock Shake in 2013 - 02/13/13 (Kimmie Bailey)
Eat coconut candy - (2) people
✔Drink an egg cream - 07/07/14 (Marsha Roberts)
Drink around the world at Epcot - (2) people
Have a drink delivered to me, poolside - 08/19/12 (Jess ica)