Jodi Gillians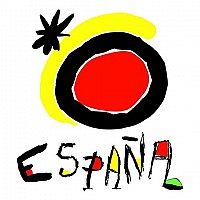 About Jodi:
Just had a heart attack and it got me thinking of what I still want to do.
Mission Statement:
To seek out new adventures and smile with as many people as possible all over the world!
Bucket List Item Information
Spend a week in Alaska looking for gold
"Looks like a fun thing to do"

Add This To Your Bucket List
Who Witnessed This Event/Item
Who Else Has This On Their Bucket List
Similiar Bucket List Ideas
Spend Christmas in the snow - 05/27/12 (Angela Peterson)
Spend the night in an igloo - (2) people
Act like a hipster for a week - 02/11/20 (Megan Nicole)
Spend a Christmas at Disneyland - (3) people
Spend a month reading only Naturalism novels - 08/26/19 (Megan Nicole)
✔#8. Spend the Day at a Resort Spa - 05/11/10 (Annette White)
Spend the whole day watching TV - 02/13/15 (Kelsey Dunbar)
Spend more time with Dad - 11/01/11 (Lisa Jones)
Spend St. Patricks Day in Ireland, Pub crawl - 01/30/11 (Kari Garcia)
Go to Sturgis Bike Week - 12/26/12 (Aaron Eastham)