Alan Justice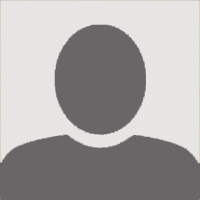 Alan's Journal Blog
07/04/2012
1 chance
I've done what I said I'd do finally. I've changed, but your not around for me to show that it wasn't a mistake. All I need is 1 chance to show that I've changed. That's all it would take. So will you let me show you. I'm not perfect, no, but I try. Can we just leave the past, in the past.

P.S. Could we just start with friendship, and see where the future takes us. Who knows what will happen, but it does require a leap of faith, or some trust in me. I'm not begging, or pleading, just simply asking.
07/01/2012
My Life
I've always wanted to see the world, but I've never really trusted anyone. I have been through some hard times, but who hasn't right. I'm an insomniac (excuse my spelling).