Jodi Gillians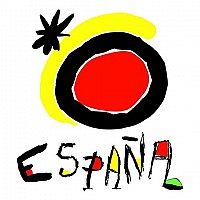 About Jodi:
Just had a heart attack and it got me thinking of what I still want to do.
Mission Statement:
To seek out new adventures and smile with as many people as possible all over the world!
Bucket List Item Information
Semper Fi Chalet at the Miramar Air Show
"To honor my father"

Completed on 09/24/2017
"It was amazing! Great seats and wonderful buffet with all the free Diet Coke my heart desired :)"

Add This To Your Bucket List
Who Witnessed This Event/Item
Who Else Has This On Their Bucket List
Similiar Bucket List Ideas
See a magician's live show - (4) people
✔Car Motor Show - 03/30/13 (Lance Garbutt)
Be on a TV Show as an 'Expert' - 01/27/14 (Steve Morris)
Watch the tonight show / late show as an audience member - (2) people
Go to a live comedy show - 01/27/17 (Megan Nicole)
Watch a stand up comedy show live - 11/25/10 (Sara KA)
Be in the audience of the Today Show - (2) people
Be a member of the audience of a tv show - (4) people
Go to attend a fashion show in Paris during Fashion Week - 01/28/11 (Mackenzie Kreller)
go to a taping of the daily show - 04/24/14 (Ben Gonzalez)