Jodi Gillians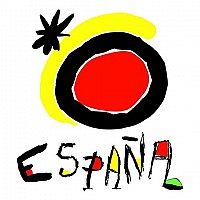 About Jodi:
Just had a heart attack and it got me thinking of what I still want to do.
Mission Statement:
To seek out new adventures and smile with as many people as possible all over the world!
Bucket List Item Information
Help someone's life tangibly
"I hope someday I can make a difference for someone else to live life a little bit better"

Add This To Your Bucket List
Who Witnessed This Event/Item
Who Else Has This On Their Bucket List
Similiar Bucket List Ideas
Make a difference in someones life - (13) people
Scrapbook my Life - 11/07/10 (Annaleisa Delacour)
Watch all "The Buried Life" episodes - 11/07/10 (Annaleisa Delacour)
#45 TP someones yard/house - 12/07/11 (Klo Bowden)
100) WRITE A MEMOIR BOOK OF MY LIFE EXPERIENCES AND MEMORIES AND HAVE IT BOUND ON MIXBOOK.COM - 01/21/12 (Marisa M)
Experience something life changing - (3) people
Save a life by donating bone marrow - (2) people
own 3 dogs through there full life span - 01/22/11 (mckinley p)
✔Get rid of all the negativity in my life - 06/09/12 (Katie Cramatte)
Ask Catalina to be my partner for life - 05/04/11 (Mitchell & Martha Santiago)