Jodi Gillians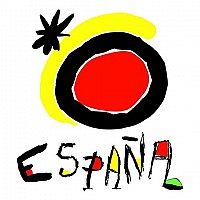 About Jodi:
Just had a heart attack and it got me thinking of what I still want to do.
Mission Statement:
To seek out new adventures and smile with as many people as possible all over the world!
Bucket List Item Information
Go to Space Camp for Adults
"So freaking cool to do that!"

Completed on 08/30/2013
"OMG...such an awesome experience!!! Can't wait to do it again!!!!!!!!!"

Add This To Your Bucket List
Who Witnessed This Event/Item
Who Else Has This On Their Bucket List
Similiar Bucket List Ideas
Travel to Space - (2) people
Visit the Kennedy Space Centre - 03/16/14 (Steve Morris)
Go on the Annapurna Base Camp Trek - 04/05/14 (Steve Morris)
Camp in every UK national park: Cairngorms - 01/29/14 (Steve Morris)
Camp in a Redwood Forest - 01/28/14 (Steve Morris)
Fart in a crowded space - (5) people
See the Space Needle (Seattle, Washington) - (2) people
Camp in Pluckley (the Most Haunted Village in U.K.) - 01/29/14 (Steve Morris)
National Air and Space Museum (Smithsonian), Washington, D.C - 04/07/13 (Lance Garbutt)
✔Camp Rock - 05/29/14 (Lance Garbutt)