Kham Inthammavong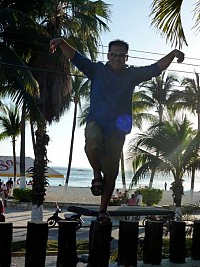 About Kham:
New look on life, more fun and less work.
Mission Statement:
Some way some how I want to be a part of making a positive difference in everyone's life.
Bucket List Item Information
Visit Seattle
"Just an interesting place to visit."

Completed on 09/20/2008
"Went there for a wedding, saw the fish market."

Add This To Your Bucket List
Photos
The famous fish market.
added on 05/20/10 08:49 pm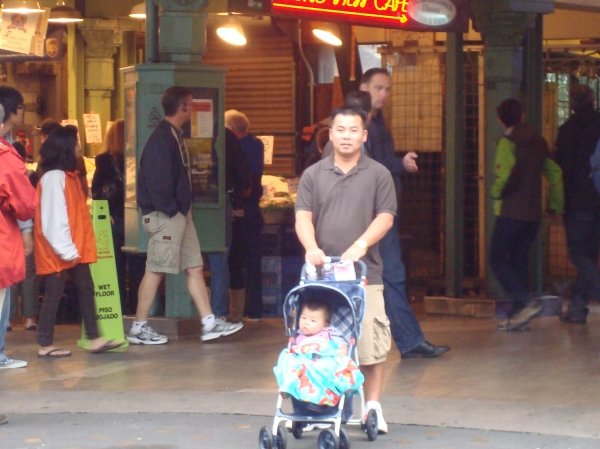 added on 05/20/10 08:48 pm
Who Witnessed This Event/Item
Who Else Has This On Their Bucket List
Similiar Bucket List Ideas
✔Visit Gormley's "Another Place" - 08/10/10 (Nicholas Todd)
Visit the "Singing Sands" off the Coast of Scotland - 03/15/14 (Steve Morris)
Visit King Kashyapa's Lion Temple in Sir Lanka - 03/12/14 (Steve Morris)
Visit North Dakota - (2) people
308. Visit Tacugama Chimpanze Sanctuary, Freetown, Sierra Leone - 03/16/11 (Emma McD)
Visit Venice Beach - 03/23/14 (Steve Morris)
Visit one of our national parks - 09/13/11 (Molly Phillips)
Visit 10 Olympic Parks - 12/23/17 (Pete R)
Visit Sagada Hanging Coffins - 03/15/14 (Steve Morris)
Visit the NorthEast in the Fall - 07/08/14 (Marsha Roberts)