Kham Inthammavong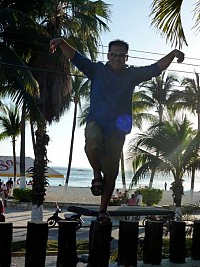 About Kham:
New look on life, more fun and less work.
Mission Statement:
Some way some how I want to be a part of making a positive difference in everyone's life.
Bucket List Item Information
Go on a ski trip
"Go skiing on a real mountain."

Completed on 02/09/2008
"Very nice."

Add This To Your Bucket List
Photos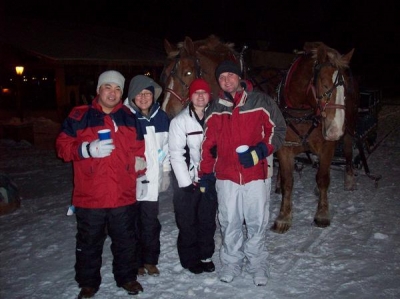 The Crew
added on 04/30/10 01:07 am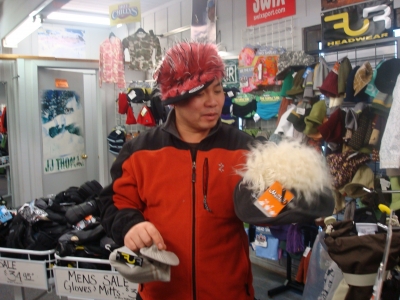 The coolest hat ever.
added on 04/18/10 08:36 am
Brian and I getting ready
added on 04/18/10 08:34 am
Who Witnessed This Event/Item
Who Else Has This On Their Bucket List
Similiar Bucket List Ideas
Go on a road trip with my best friends - 02/13/15 (Kelsey Dunbar)
Take a motorcycle road trip - 06/17/11 (barry white)
Go on a girl's trip to New York & just hang out - 11/15/11 (kathi landis)
Fishing trip to Belize - 05/05/10 (Joe Bartolini)
go on a kayaking trip down a river with people i enjoy being around - 02/21/11 (mitch mort)
Go on a road trip from the West coast to the East coast - 07/12/10 (Jodi Gillians)
143. Surprise my father with a trip - (2) people
Go on a trip with friends - 12/26/11 (Ana Teresa Alves)
take a week and plan a road trip through a bunch of the southern states - 08/21/13 (fcking -a)
Take a trip with no set destination - 10/16/10 (Amy Kruse)