Michelle Hudson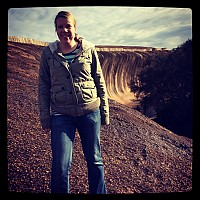 About Michelle:
I love hanging out and going to the beach and surfing even though I'm pretty bad at it. I have had a bucket list since 2005. I'm slowly crossing thing ...read more
Mission Statement:
One day your life will flash before your eyes. Make sure it's worth watching.
Bucket List Item Information
Capture lightning in a photograph
"Awesome"

Completed on 02/02/2015
"we have had thunderstorms the past few day, so I was determined to get a picture. 400 pictures later I got a couple really good ones. I love thunderstorms. the sound of the thunder, the smell of the rain and the flash of light. it gets my heart pumping. it's just awesome."

Add This To Your Bucket List
Photos
The best lightning photo
added on 02/03/15 08:27 am
The Lightning was so bright it looked like day
added on 02/03/15 08:24 am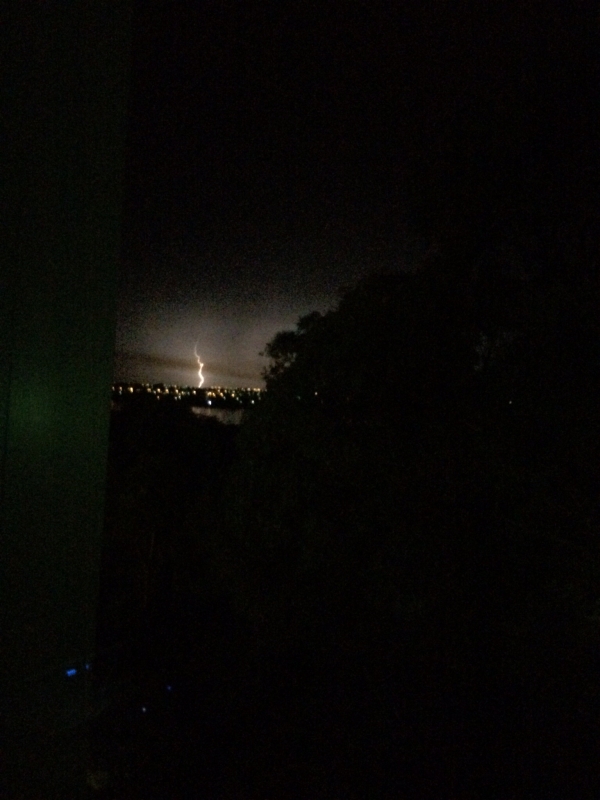 Lightning off in the distance
added on 02/03/15 08:21 am
Who Witnessed This Event/Item
Who Else Has This On Their Bucket List
Similiar Bucket List Ideas
Capture lightening in a photo - (2) people
Buy a video camera and capture everything - 11/09/12 (Johnny Gonzales)
✔Shave a lightning bolt in the side of my head - 08/01/10 (Joseph Clark)
Take a successful lightning photo - 01/24/13 (Amber Donaldson)
Watched a lightning storm at sea - 10/28/12 (Ebony Wilkinson)
Lightning Ridge Easter Festival - 02/08/14 (Lance Garbutt)
Photograph the Aurora Borealis - 04/18/13 (Lance Garbutt)
Photograph an endangered species (to do) - 07/14/11 (Susan F)
Capture myself doing Burpees in every country I go to - 08/20/11 (Brooklyn English)
✔Capture an EVP - 01/26/15 (Marsha Roberts)