Janel Meyer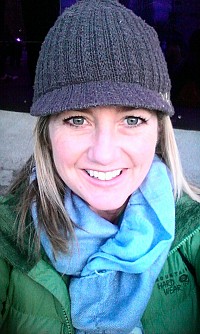 About Janel:
Midway through 2013 and I need to be more open to my bucket list and my dreams that bring me joy. Time to cross some things off in 2013!
Bucket List Item Information
Fly first class
"It's been a while, but I'm always up for first class! "

Completed on 01/16/2009

Add This To Your Bucket List
Viewing details are set to Friends Only
Who Witnessed This Event/Item
Who Else Has This On Their Bucket List
Similiar Bucket List Ideas
Fly Business Class - (2) people
✔Take a Tai Chi Class - 12/04/10 (j nadonza)
✔X-Men First Class (2011) - 08/21/11 (Movie Bucket)
take a cooking class in France and/or Italy - (2) people
Take a flower-arranging class - 10/25/12 (Ebony Wilkinson)
Attend a Painting Class - 01/27/14 (Steve Morris)
Take A Class In Kickboxing - 10/12/13 (Lance Garbutt)
366. Go to a Zumba Class - 03/18/11 (Emma McD)
Join a School (Tai Chi or Judo or Samurai Class) - 07/30/12 (Justin Concepcion)
Experience a Pilates Class - 03/30/13 (Lance Garbutt)