Megan Beeching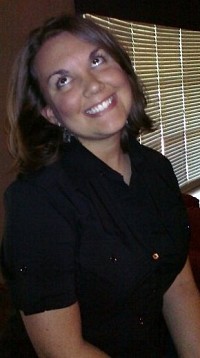 Mission Statement:
Spread some joy. Learn new things. Have a ball.
Bucket List Item Information
Read a book for pleasure
"I used to read CONSTANTLY when I was younger, but now I've been in school so long I've lost that hobby. Now that I'm graduating, I'm going to pick it back up!"

Add This To Your Bucket List
Who Witnessed This Event/Item
Who Else Has This On Their Bucket List
Similiar Bucket List Ideas
Read the "1001 Books You Must Read Before You Die" - (2) people
Teach someone illiterate to read - (2) people
Collect all Robert Rankin First editions: The Book of Ultimate Truths - 04/12/14 (Steve Morris)
Read the bible back to front - 08/27/11 (Michaela Mandujano)
Lonely Planet Book - Antartica - 03/30/13 (Lance Garbutt)
Make a list of 50 books I want to read and yes read them all - (2) people
Bike all the 'Beyond Hamsterley' book routes: Allendale Round - 04/18/14 (Steve Morris)
Write Yourself a Letter and Read it 10 Years Later - 09/19/13 (Lance Garbutt)
Finish a Coloring Book - 09/03/12 (Caroline Olmstead)
Study music (be able to read music sheets) - 06/19/11 (Tawanna Rock)